World Touring Car Championship close to deal for TCR-based 2018 - autosport.com
A deal to allow the World Touring Car Championship to use the TCR International Series' regulations from 2018 is nearing completion.
Talks have progressed in recent months between respective WTCC and TCR promoters Eurosport Events and WSC Limited as well as the FIA.
The WTCC has been exploring the opportunity to employ an alternative set of technical regulations to its current TC1 concept since the end of the 2016 season.
It lost manufacturers Citroen and Lada at the end of that year, although cars from both marques have remained on the grid this season.
A field of 15 cars contested the opening round of the season in Marrakech, but two additional privateer Lada Vestas have been run for the majority of the season and 18 cars are competing in this weekend's Macau Guia race.
The financial burden of the TC1 regulations has nevertheless proved difficult for privateer teams to bear.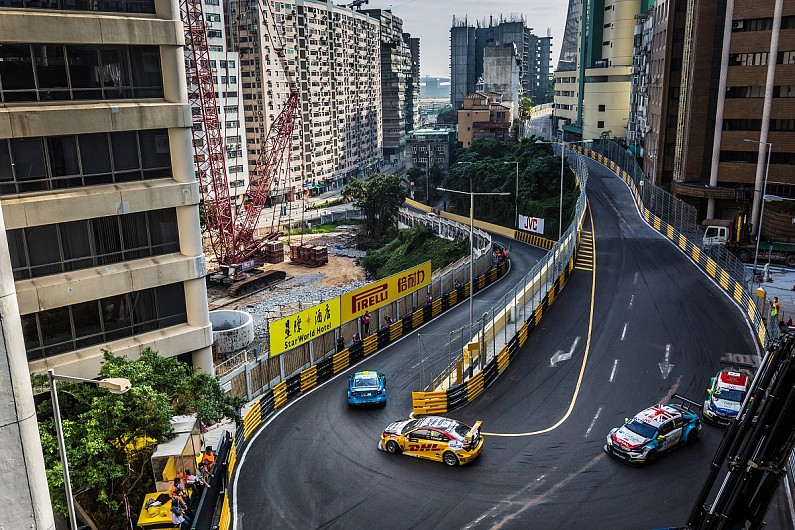 A...
Read more: World Touring Car Championship close to deal for TCR-based 2018 - autosport.com